Why Join?
Become an enterprise
application developer
in just 5 months
Explore 1C:Enterprise,
a low-code platform for rapid
development of cloud, desktop
and mobile applications
Challenge yourself with the
real-world business tasks
1C:Enterprise
A top platform for corporate automation
1.5 mln
1C:Enterprise powers over
1.5 million businesses worldwide
1000+
Over 1000 applications are built
and run on the 1C:Enterprise platform
100+
1C:Enterprise is used in over
100 countries on a daily basis
About the 1C Skills Camp
The 1C Skills Camp is here to help you take the first steps as developers using the 1C:Enterprise platform. During the camp, your team will learn to create business applications for the web, desktop, and mobile. As you progress with your study, you will build your own app that can handle typical business needs.
At each stage, you will get points for the work, completion of tasks, and passing tests. The best teams and individual participants will receive an invitation to the Grand Final Hackathon, which will take place in Hanoi, Vietnam in December 2023. The organizers of the 1C Skills Camp will cover the cost of transfer to and from Hanoi as well as accommodation costs for finalists in each category.
At the final stage, there will be separate tracks for teams and individual developers with different tasks and prizes. In the team track the winner will receive $5000 per team, in the individual track the reward will be $1000. Also, the winning application will receive technical and marketing support for its promotion in the winner's local market.
$0
Course is free of charge
Average number of camp participants
To support camp participants
Frequently Asked Questions
What kind of apps will participants create?
You will create either a web or a desktop application for the back office, plus a mobile app for company staff. For example, it can be an application intended for a small retail business and offer the following functionality:
Barcode scanning, adding of goods barcodes into a database.

Sale of goods via the mobile application, scanning of goods barcodes, creation of sales slips. Entry of information on sales into a database.

Inventory control. Barcodes scanning, display of information on the number of goods. Write-off of goods for disposal/replacement.

Purchase of goods from a counterparty. Distribution of goods to shops.

Registration of employee's working time, calculation of wages, entry of information into the database.

Creation of reports, including in-stock reports, sales reports, purchase reports, working time reports.

Cumulative discount for buyers. A certain percentage of each purchase is converted into reward points that can be spent on buying goods. Unused reward points expire every month.
What is the training format?
You will get video courses for self-study. Every week, you will meet with the camp experts and other participants to analyze and discuss issues arising in the course of the study. After each course module, we will offer you some practice tasks and tests. All 1C Skills Camp activities are in English and 100% online. The finalist are invited to the Grand Final in Hanoi in December 2023.
Who can participate?
The camp will be good for IT students, beginner and professional developers who can read English and have some experience with programming languages like Java, C#, Python, etc. Teams of three members participate in the competition. But if you don't have a team, you can join the 1C Skills Camp individually. At the final stage, there will be separate tracks for teams and individual developers with different tasks and prizes.
What do participants need to have?
In order to participate, you need a PC and a stable internet connection. The camp will provide all the rest, including 1C:Enterprise license, cloud infrastructure for your app, technical support, and other necessary things free of charge. Finalists need to have their own laptops to develop solutions for the grand final hackathon.
Is it possible to change team category to individual category during the camp?
Yes, if your team is reduced to one member, you will automatically move to the single category. If, on the contrary, you want to team up with several single participants, you can also do this.
Can participants combine 1C Skills Camp with work or study?
Sure. You can combine the camp with your daily routine. Watch prerecorded lessons when convenient. You can also watch mentor sessions any time you want and ask your questions in the chat.
You Can Win
Total prize fund $10 000:
$1800 First stage
$2200 Second stage
$6000 Final
Employment opportunities in
1C Company and the camp partners
Invitation to
internatioonal competitions
Camp Schedule
REGISTRATION
May 15 — June 30
BASIC TRAINING
July 01 — September 15
1C:Enterprise Platform. First Step
Basic Concepts of the 1C:Enterprise platform
Developing your first 1C application
Junior Developer Training Course
The Basics of Coding
Metadata objects of the 1C:Enterprise platform
Queries and Reports
Interface Customization
Practice tasks
ADVANCED TRAINING
September 16 — November 15
Engineer Course
Platform Components
Platform Installation and Setup
Scaling up
1C:Enterprise Server
Application Installation
and Users Setup
UX/UI Settings
Updating Applications
Mobile Developer Course
Mobile Platform Installation
Mobile Platform Multimedia
Android Multimedia
Mobile Client
Mobile Debug
Senior Developer course

Customization of the 1С solution
Access Rights
Group development

APPLICATION DEVELOPMENT
November 16 — December 07
Selection of the topic for your future application
A training based on the selected topic with focus on the 1C platform capabilities
Practice tasks and workshops
Group discussions
Team building

GRAND FINAL (HANOI, VIETNAM)
December 8 — December 11
48-hour hackathon for finalist teams

Presentation of the prototypes before the jury
Selection of winners
Awards ceremony
1C Skills Camp Organizers
1C Company is one of the largest software companies in Eastern Europe, specializing in the development of business applications. 1C Company is the developer of 1C:Enterprise, an application development platform and system of
solutions for automating business processes.
Read more about 1C Company on 1c.com and 1C:Enterprise on 1centerprise.com
SHIFT101 is an IT and Digital Wellness Consultation and Services company in the Philippines. IT Solutions and Events are being handled by wecollab – shift101's Business Solutions Division. Wecollab offers Business, Mobile, Multimedia, and Web Solutions.
Read more about shift101 on shift101.solutions and wecollab on wecollab.solutions
1C Skills Camp Partners
What Our Students Say

I believe it was good. I got a chance to meet new friends. I learned many things that I had never known or done before. I had an opportunity to create a real-life application that my parents could use for their store. As I can get direct feedback from my customers, I know what functions they really need in the application, and now I know how to implement them.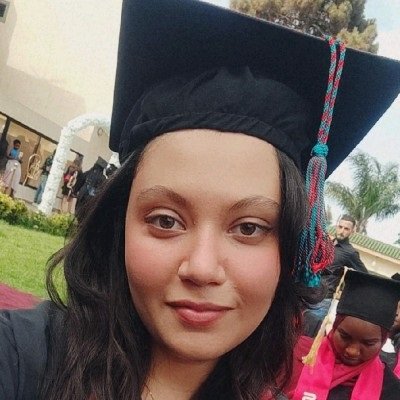 It was a really, really great experience! I learned a lot of things about desktop and mobile applications. Also, I discovered the 1C:Enterprise Platform is a fantastic technology to rapidly develop applications. It was a truly brilliant experience. Thank you.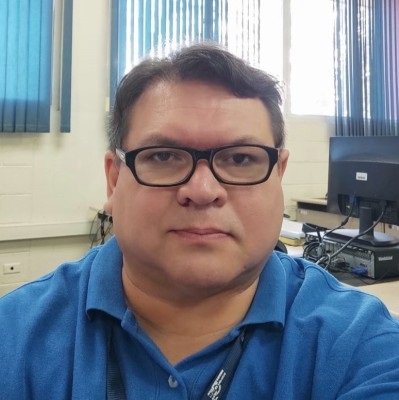 I would describe my experience as a path with ups and downs. One day you look at a task and say, "I have no idea how to do it in the 1C. Pick any other language, and I can handle it", and the next day, "Wow! How can it be that easy?" Building a mobile application here is a piece of cake, and I know pretty well how difficult this sometimes can be.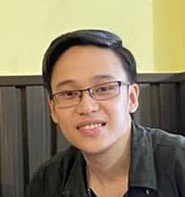 Participating in the 1C Skills Camp 2020 gave me hands-on experience with the 1C:Enterprise platform and networking opportunities. I created simple business software by myself and interacted with programmers from other countries worldwide and 1C Skills Camp partners. As a result, I'm working successfully at 1C Vietnam, and after 1,5 years with 1C, I am delighted with my career path.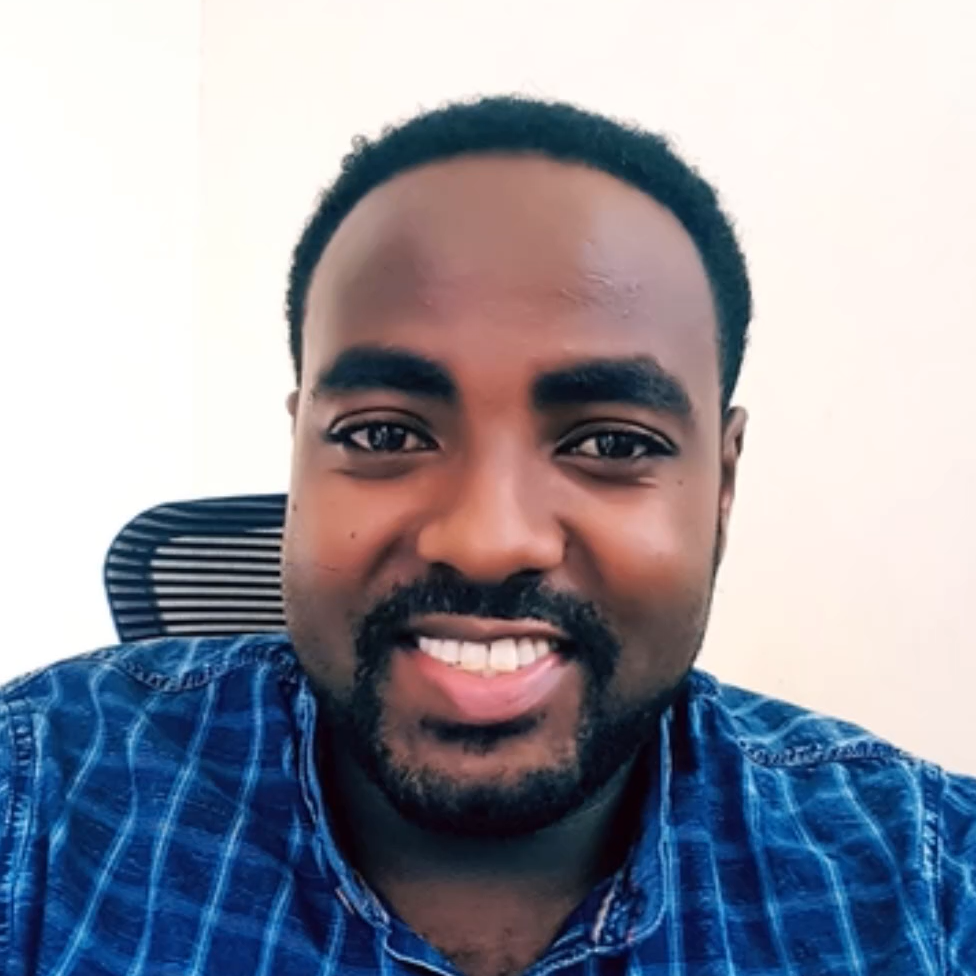 This is great! I love the 1C:Enterprise platform! It's a very good one for people like me. I'm a professional civil engineer and had no experience with programming languages, not a single one. Today, I have a dream to create something new using technology. This platform is very good indeed. I love it. I recommend it. And I intend to teach it to more Ethiopians and Africans. It has been a really good experience for me!
Ricardo Enriquez shared his 1C Skills Camp experience in this short video
Join 1C Skills Camp!
The best way to become an enterprise application developer.